Measuring Event Success: Forget About the Numbers (for a Moment)
Hosting a great conference takes dedication and persistence. Unfortunately, counting your thank-you cards doesn't quite cut it when it comes to determining how well the conference went.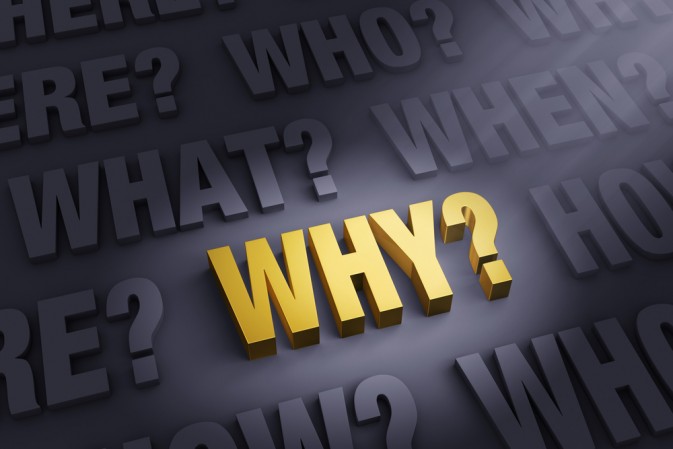 While there are plenty of quantitative measures to evaluate your conference's success, it takes deeper thinking to gain valuable information from more abstract measurements such as how people felt about a conference and how they're going to implement ideas gained from it.
In this article, Mathew Heggem explains how to put numbers aside for a moment to accurately evaluate whether your conference was a success. Read the full article on Business 2 Community.